DRG4's X-Men: TAS Promos
---
These promos are back from when X-Men aired on the FOX KIDS Network. Right-click on each picture and select SAVE TARGET AS to download the promo. You'll need RealPlayer to view them. If you have any promos that you want to contribute, E-MAIL ME and I'll get them up.
Special thanks to ShdwRlm3 of WARIO COMPANY for hosting the video clips. Be sure to check out his site.
---
The Phalanx Promo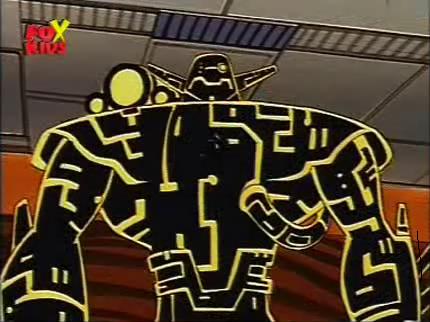 This is an episodic promo for "The Phalanx."
---
Generic FOX KIDS Promo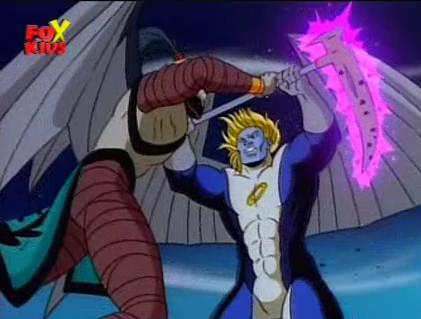 This is a generic promo for the show.
---
This page is a part of DRG4's Marvel Cartoon Pages:

Featuring Spider-Man, X-Men, Fantastic Four, Iron Man, Incredible Hulk, and the Silver Surfer.
---