Special thanks to ShdwRlm3 of Wario Company for hosting the video clip. Be sure to check out his site.
---
When X-MEN aired in Japan, a special anime segment was produced to serve as the opening credits sequence. When the show entered syndication in the United States, it was decided that the U.S. closing credits sequence should be replaced with the Japanese opening credits.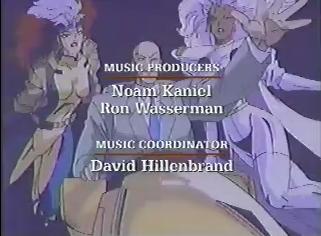 The syndicated prints of the episodes (which were paired with FANTASTIC FOUR and IRON MAN and featured special bumpers) are not aired anymore, so you won't find this sequence on the current reruns on Toon Disney and ABC Family Channel.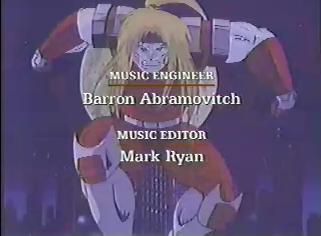 This is the first time pictures and video of this sequence have been put on the Internet. It took me a while to get all of this together, so please don't steal the pictures or the video file. Feel free to link to this page, but please don't directly link to the files (especially the video) since it will use up the bandwith and I'll have to take them down. Thanks for your understanding.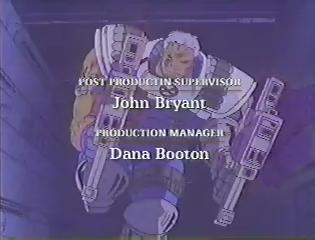 Click on the image of Wolverine below to download the anime sequence.

Thanks again to Wario Company for hosting the clip.
---
This page is a part of DRG4's Marvel Cartoon Pages:

Featuring Spider-Man, X-Men, Fantastic Four, Iron Man, Incredible Hulk, and the Silver Surfer.
---