DRG4's X-Men: TAS Page Presents:
The Mr. Sinister Voice Change Page
---

When THE FINAL DECISION, the season finale of X-MEN's first season, originally aired on March 27, 1993, the producers were still early on in the production of the second season. As a result, they still hadn't perfected the voice of Mr. Sinister, the main villain of season two. The original voice-over that was used at the end of THE FINAL DECISION was much more comical and exaggerated than what Mr. Sinister would actually sound like when he finally appeared on the screen. Soon after THE FINAL DECISION aired, the voice of Mr. Sinister was changed and, consequently, when it came time to rerun THE FINAL DECISION, the producers decided to change the voice-over to match the finalized voice.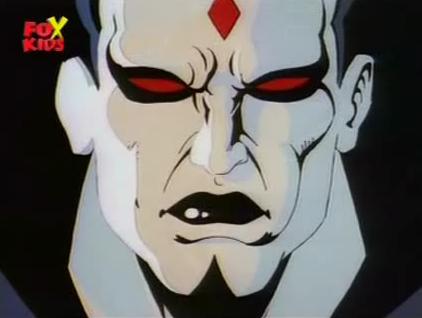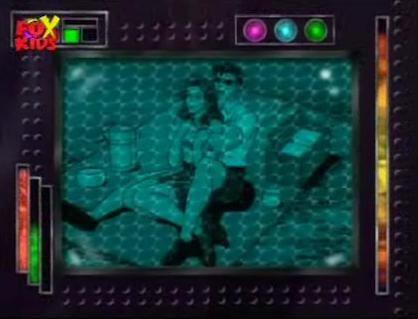 The new voice-over is present in all current reruns and videotape releases. Check out the sound files below to hear both the original version and the current one.

CLICK HERE TO LISTEN TO THE ORIGINAL VOICE-OVER

CLICK HERE TO LISTEN TO THE REVISED, CURRENT VOICE-OVER

---
This page is a part of DRG4's Marvel Cartoon Pages:

Featuring Spider-Man, X-Men, Fantastic Four, Iron Man, Incredible Hulk, and the Silver Surfer.
---